Meet 40WitDat30: Rapper, Modern Hip Hop Artist, and Social Media Personality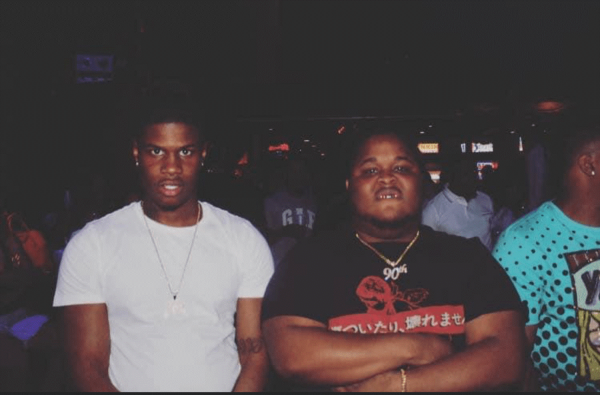 40WitDat30, A Top US rapper, unique hip hop artist, performer and social media personnel with precision and personality; delivers songs flow and tempo in a rapid but diverse, always recognizable manner. Each new portion of his song, especially the transition to the hook, supports the music's shifting pace with a novel twist in the vocal rhythm are what makes 40WitDat30 a standout performer
Redefining Swag for His Followers
40WitDat30 redefines swag and doesn't waste time telling his followers and potential new listeners who he is. He delivers a set of well-thought-out and outstanding bars while effortlessly bouncing over the beat. The rapper, in his songs, demonstrates to his followers and listeners that him being a rising figure in the industry with a blend of confident and trap tones.
Short, sharp views of the performer delivering lyrics for the camera in what appears to be a penthouse high-rise are featured in the intriguing music video that goes along with his songs. With 40WitDat30, modern Hip Hop enters a new era with an old-school vibe.
It feels like the type of tunes he uses in his songs got built specifically for 40WitDat30 and his style because the beat is so fantastic and matches the fast-paced tone of the tracks. The rapper has a natural talent for delivering fast-paced lines that don't give much room for breathing, practically hypnotizing the audience and drawing them into the rapper's universe one sentence at a time.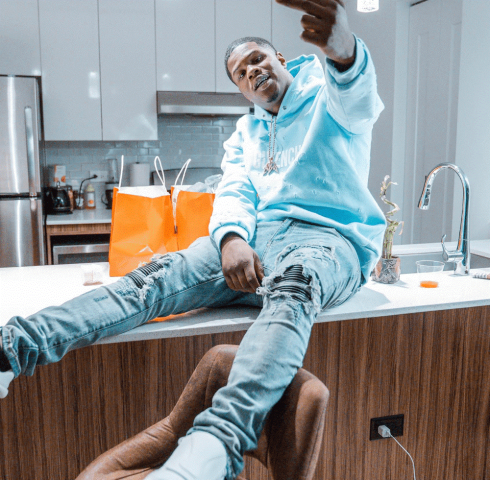 Best Production and Visuals
Modern production and fascinating visuals support fast bars and precise lyricism from 40WitDat30. 40WitDat30 songs like 200 introduce powerful bass and incisive storytelling to the contemporary rap landscape.
It is typically less than a minute long, but it is still a memorable introduction. The number 200 is just one example from the many original releases of 40WitDat30. Specifically loyal to the artist's style with thick bass, ominous backdrops, and vocal fidelity, consider the modern references and expressive set-up for Blocked Servers. However, the songs of 40WitDat30 lead with a new plot and a brilliant conceptual edge for the hook.
Harder exemplifies variety; soulfully melodic, thoughtful vocal samples improve the tone and sound as a noticeably more reflective, tranquil, and deeply meaningful set of bars evolves. A more relaxed, serious, and intelligent track is delivered subtly for that eclecticism and to maintain the audience's interest.
Combining Skills and Professionalism
A true high point for its humility and musicianship combined; the whole thing has a heartfelt edge and deserving poetic core, which wonderfully fits the brightness and genre-free appeal of the music. On the other hand, the songs take a stylistically basic approach to keep things original, modern, equally intense, and quirky while delivering the heaviest bass line to date and an equally low-toned vocal lead.
The musician also has other sides to them, combining his skills, professionalism, and work ethic to create a variety of releases that each illuminate his intentions and image through performance and graphics. Expect huge things as the ascent progresses because the best-quality music is spot on. Overall, 40WitDat30 has once again produced a sold classic with his new songs, which will undoubtedly stand out among the rest of his already impressive career!
Previous publication: https://stereostickman.com/music/40witdat30-200
Facebook: @40witdat30
Instagram: https://instagram.com/40_witdat_30?r=nametag
https://ms-my.facebook.com/40witdat30/videos
Media Contact
Company Name: Yung Goatz LLC
Contact Person: Media Relations
Email: Send Email
Phone: (312) 857-9779
City: Chicago
State: Illinois
Country: United States
Website: https://instagram.com/40_witdat_30?r=nametag