Historically Black Colleges and Universities Basketball Association Aims To Expand Pro Opportunities. Invest In HBCU Culture and Community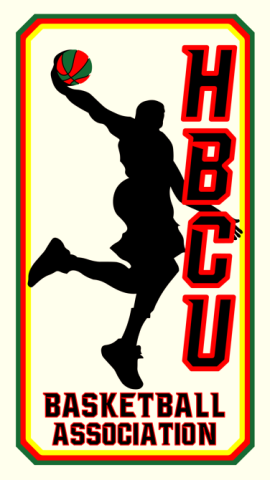 HOUSTON, Texas – With just one player in the National Basketball Association from a Historically Black College and University (HBCU) and three in the NBA G-League, the new HBCU Basketball Association hopes to broaden professional opportunities for players who attend or attended one of the legendary institutions.
The HBCUBA will host its inaugural season from February through June of 2023 with six teams in as many cities: Houston, Texas; Jackson, Mississippi; Birmingham, Alabama; Daytona Beach, Florida; Atlanta, Georgia; and New Orleans, Louisiana. The league will be for players 18 years and older that are not currently in the NBA or the G-League. The HBCUBA will be led by League President Kimberly Meadows Clark.
"It's an honor to join my partners in pioneering excellence," Meadows Clark said. "We are big on history and culture, so we want the HBCU Basketball Association to be the league the Black Fives dreamed of and worked for. We want to bring our culture and legacy to life."
The HBCUBA draft will be held February 4, 2023, in Houston, Texas, with combines beginning in January 2023. Team names, coaches, and additional league staff will be announced in the coming weeks and months.
The mission of the HBCUBA is to create opportunities and build legacies through the influence of basketball by investing in the HBCU community and culture. We will, at all times, display our values of integrity, compassion, justice, peace, and service in order to pioneer a Super Culture in sports, community, and business.
Contact Details:
Facebook: HBCU Basketball Association
Instagram: HBCUBasketballAssociation
Web: HBCUBA.com
Media Contact
Company Name: HBCU Basketball Association
Contact Person: Kimberly Meadows Clark
Email: Send Email
Country: United States
Website: hbcuba.com