New Intuition Center Dispels Preconceived Notions About Psychic Readings by Offering an Inspirited Spiritual Journey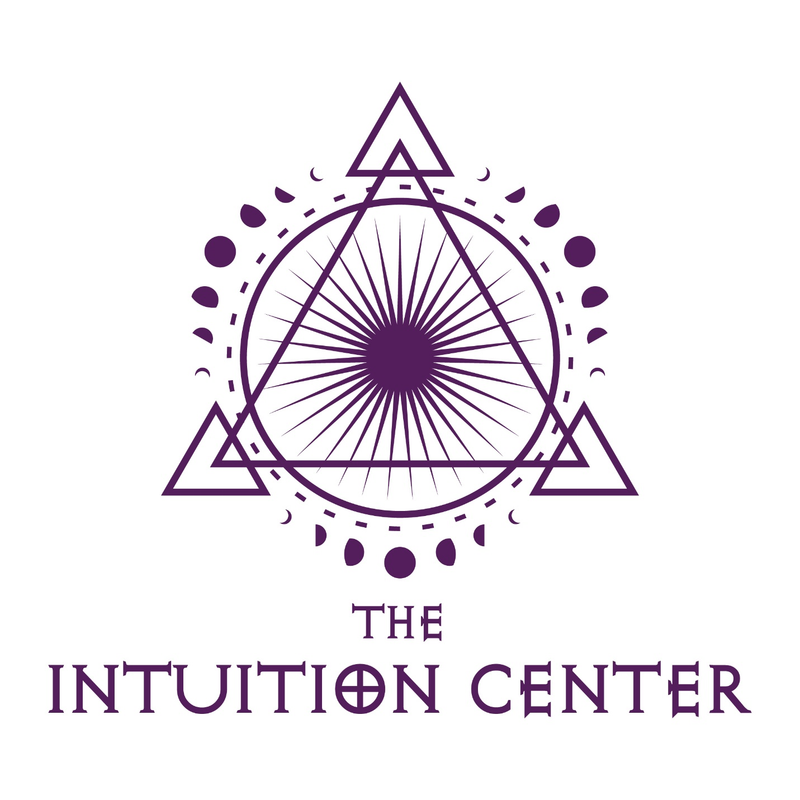 The Intuition Center has an entirely new take on psychic readings that considers the client's wellness and spiritual journey. Traditional psychic readings only suggest a possible outcome and leave the client wondering if, when, and how these predictions are going to play out. The Intuitive Consultants at the Intuition Center take a different approach. Each consultant has extensive education, including experience in both the corporate and psychic arenas. Their philosophy is that a person's destiny is a combination of predestined events and a person's free will. Intuitive Consultants not only provide readings, but they also educate and empower clients how to use their own intuition to take control of their own lives. Membership includes readings, spiritual work, access to exclusive content, discounts, and community at affordable prices to suit everyone's needs. The Intuition Center prioritizes the spiritual, emotional, and psychic needs of every client.
The Intuition Center is where intuitive minds come together. It was founded on the belief that psychic readings themselves were not nearly enough to help clients achieve success. Predictions are only a forecast of events and without guidance, it can be difficult to visualize the end result. Our Intuitive Consultants empower clients to take control of their own destiny.
For more information, go to theintuitioncenter.com or follow us @theintuitioncenter on Facebook, Instagram and TikTok.
Why choose membership services with The Intuition Center? Pay-per-minute sites are designed to get the client to spend as much money as possible. This often causes both advisors and clients to feel rushed and result in readings that feel incomplete. The Intuition Center solves this problem by offering a free 15 minute Soul Path Consultation at the start of every membership subscription. Intuitive coaching that teaches the client how to recognize signs and cues by learning to trust their own instincts. Everyone has the power of intuition, but few are taught how to harness it.
Take the next step on your spiritual journey and unlock your future by joining The Intuition Center's membership community today!
Media Contact
Company Name: The Intuition Center
Contact Person: Alicen Rae
Email: [email protected]
Country: United States
Website: https://theintuitioncenter.com/
Media Contact
Company Name: The Intuition Center
Contact Person: Alicen Rae
Email: Send Email
Phone: (248) 429-7247
Country: United States
Website: https://theintuitioncenter.com/