Justin Sarabia Has The Solution To The Body's Nutrition Needs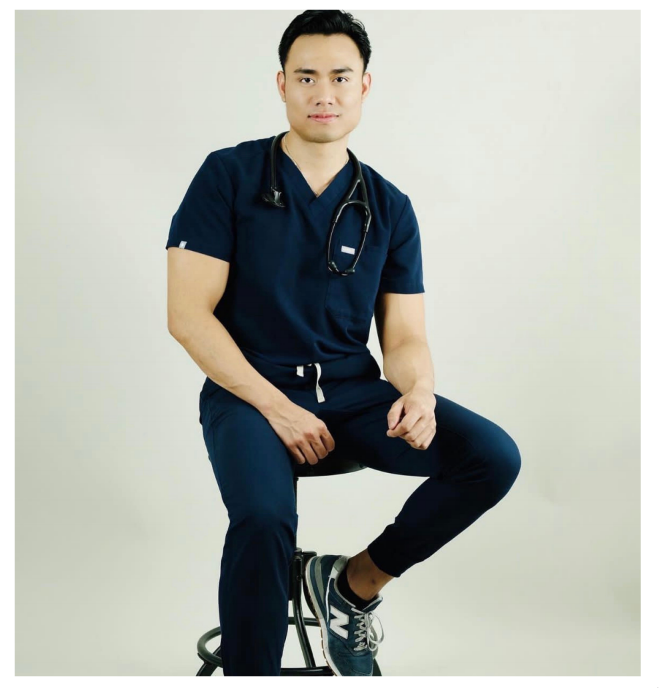 Justin Sarabia is a 29-year-old aesthetic nurse based in Austin, Texas, USA. He owns an IV Therapy/Med Spa company called Livin IV Therapy. Sarabia and his company provide the 'best-in-class' mobile IV therapy across Austin, Texas. Their services also include Vitamin Injections and Mobile Drip services.
Sarabia has been a nurse for many years and has had experience working in different units – from emergency to intensive care in the cardiovascular specialty. He wished to make Intravenous (IV) therapy available to people without having to be admitted to a hospital. After searching for various avenues and through collaboration with Medical Director Dr. Palumbo from Hydreight and fellow nurses, Sarabia founded Livin IV Therapy and became – what he calls – a 'nurse-preneur.'
"Beauty belongs to those who believe in the power of change." – Justin Sarabia
Sarabia and Livin IV Therapy have provided services to several clients, including individuals and private events. Their list of clients includes celebrities, such as the drag queens from Rupaul's Drag Race, Lil Nas, Diplo, Alyssa Edwards, Brooke Lynn Hytes, Ashley Graham, Nikki Exotika, and several international DJs, influencers, and artists. Their services are available through their website as well as their mobile app.
Services provided by Livin IV Therapy include –
IV Therapy Treatment – IV Treatments are a quick and efficient way to ensure that proper nutrients and vitamins enter the body to reach optimal health.

Vitamin Injection – Vitamin injections quickly boost energy, immunity, mental clarity, and cost savings.

Mobile Drip Services – The team of registered nurses at LIVIN IV bring the benefits of IV Treatments and boosts of vitamin shots directly to their clients.

Exclusive IV Drip – Livin IV Therapy allows clients to choose one of their Premier IV Treatments for optimal overall health.

Appointments & Bookings – Clients can easily book an appointment with their top-class booking system

Mobile App – Livin IV Therapy allows their clients to easily book appointments through the booking system on their mobile app
Media Contact
Company Name: HYPE PR
Email: Send Email
Country: United States
Website: www.hypekoolar.com