The Sensational Australian Wrestler Wrestles His Way Through The Mexican Wrestling Industry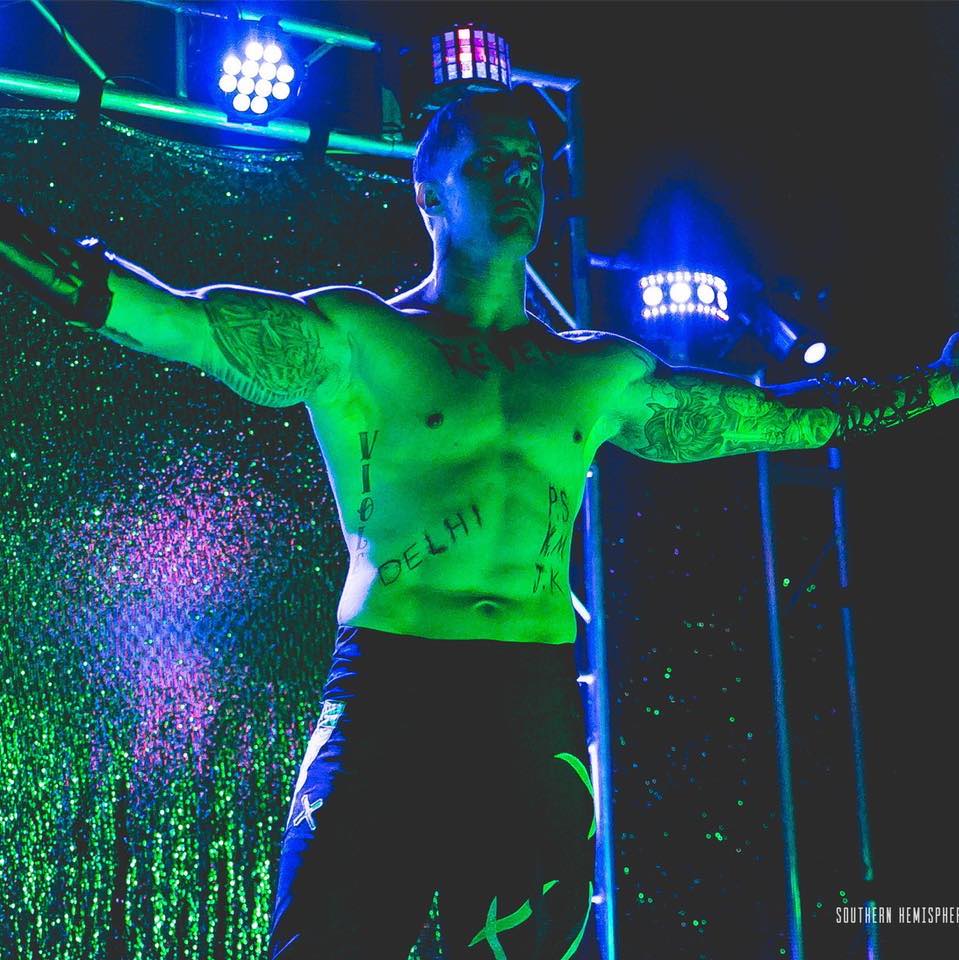 Luke John McKenna is a 34-year-old Australian professional wrestler. McKenna wrestles under the alias – "The Australian Sensation" Craven – in his matches. He is one of the first Australian wrestlers to have wrestled and made a name for themselves in the Mexican wrestling industry. McKenna has been wrestling for over 15 years worldwide in front of thousands of people.
Hailing from Perth, Australia, McKenna made his wrestling debut in March 2006. He began his wrestling training under the guidance of Andrew "The Shark" Carter at the AAW Academy, Port Kennedy, Australia. He further continued his training under Damian Slater, head trainer at the EPW School of Pro Wrestling. McKenna has been wrestling for over 15 years. He has wrestled in every state in Australia, Singapore, Mexico, and the US.
McKenna, AKA "The Australian Sensation" Craven, has had many titles and achievements under his belt during his successful 15+ years stint at professional wrestling. His achievements include –
5 Times AAW Championship

AAW Australian Championship

AAW Independent Championship

AAW Tag Team Championship

Unleashed Rumble Winner
Platinum Pro Wrestling Worldwide
Platinum Pro Wrestling Worldwide Championship

International Wrestler of the Year
Revolution Championship Wrestling
James Wilson Memorial Tournament Winner

Australia Best of 2017 – Runner-up in Match of the Year Vs. Mr. 450
Southern Hemisphere Wrestling Alliance

SHWA Heavyweight Champion
Besides being a professional wrestler, McKenna is also a self-publishing author. One of his first works, a short story titled 'Wondrous Soul,' is available for purchase online. He is working on a novel titled 'Brink of Glory,' set to be released in 2023.
Media Contact
Company Name: HYPE PR
Email: Send Email
Country: United States
Website: www.hypekoolar.com