Winning Hearts With Percussions – This Artiste Is Bringing About a Change In Singapore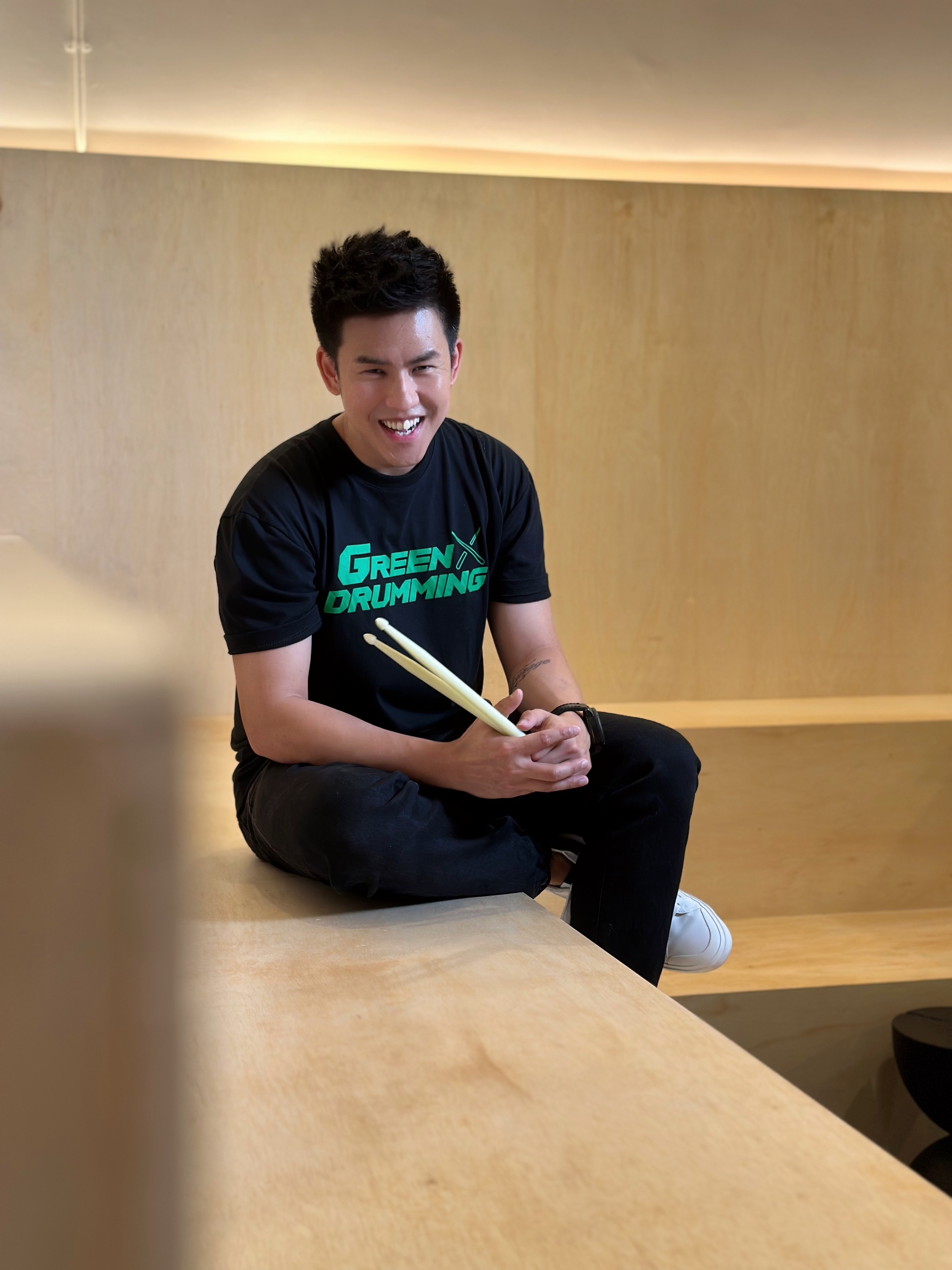 Arthur Choo, 35, is a musician, choreographer, and creative director. He is the founder of BEAT'ABOX GROUP, the first Cajon School in Singapore, and Green Drumming, a part of BEAT'ABOX GROUP, where he and his team create musical instruments out of recycled waste. He is based out of Singapore. He is a performing artist and entrepreneur. He is also a budding writer.
He recently appeared in "Birth of a Star," a local Chinese kids' channel on television. In recent months, Arthur has made his way into English and Chinese TV drama series. Arthur is the heart and soul of the BEAT'ABOX GROUP. He has been interested in and involved with entrepreneurship and business from a young age. He started performing as part of a group before going solo in the local arts scene in Singapore in his 20s.
"Always remember why you started. Press on and never look back!" – Arthur Choo
Arthur is one of the local pioneers at playing Cajon. He envisioned a future revolving around the instrument, pursued it, and founded BEAT'ABOX in 2011. He initially funded and ran the organization through his income as a successful Sales Manager at a firm. In May 2013, he finally decided to quit his job and got involved full-time in BEAT'ABOX. BEAT'ABOX provides education on Cajons and other musical instruments and percussions. A wide range of Cajons can be found on their website.
Arthur dreams of making Singapore a leading nation in providing education in music and percussions and a top producer of Cajons.
Related Links:
Instagram: https://www.instagram.com/arthurchoo/
Website: http://arthurchoo.com/
Media Contact
Company Name: HYPE PR
Email: Send Email
Country: United States
Website: www.hypekoolar.com